Welcome to TICON (Teaching Creativity online for HE Engineering Teachers), the space for Higher Education Engineering teachers, who want to upskill in terms of digital teaching with appropriate pedagogical approaches, and overcome the barriers in engineering HE for teaching creativity online.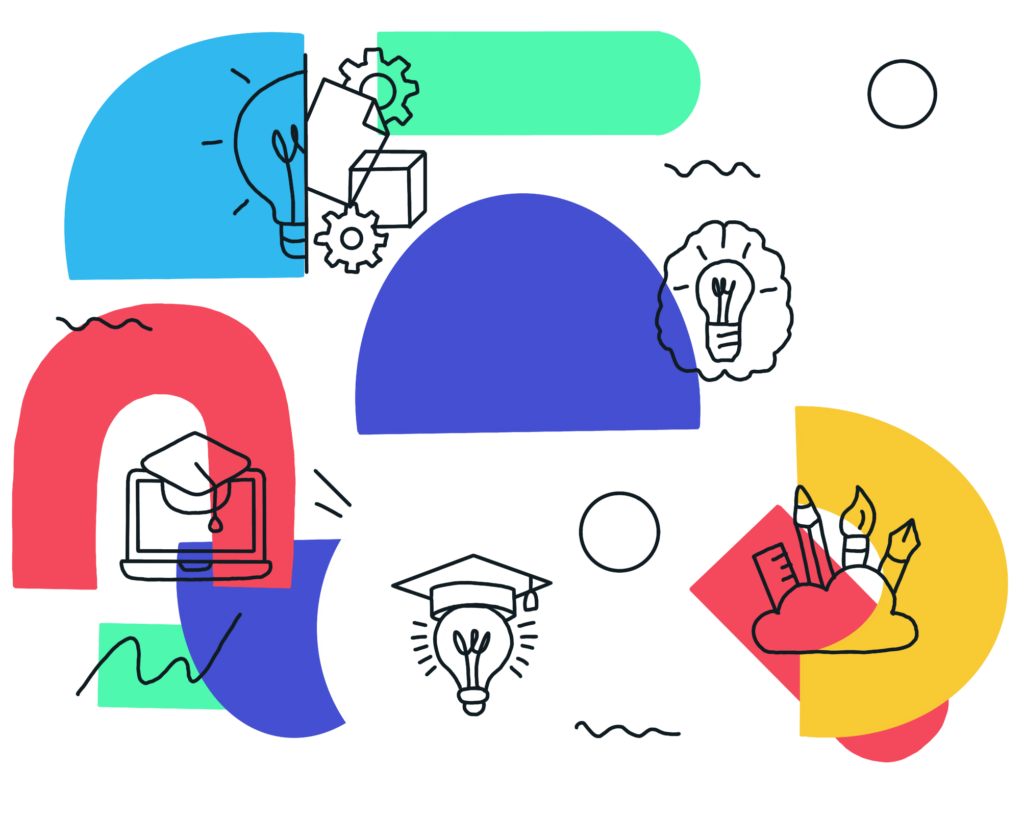 will provide HE Engineering teachers with theoretical knowledge and practical skills to use creativity methods and techniques to teach their course subject and related creativity topics, in online and hybrid contexts, aligning with the pedagogical objective of their course. They will learn how to ensure that student motivation, skills attainment and skills assessment is enhanced in the most adequate and efficient way. 
It also will give HE Engineering teachers a deeper insight and understanding of creativity, and teaching creativity in online engineering contexts, which will enable the efficient adoption of relevant methods and techniques.
"TICON provides Higher Education Engineering institutions and their teachers with the knowledge and skills to address the challenges of using creativity methods and tools for teaching in online (or hybrid) settings, ensuring the quality of teaching and the quality of the student's learning processes."
The TICON project vision builds upon the following set of values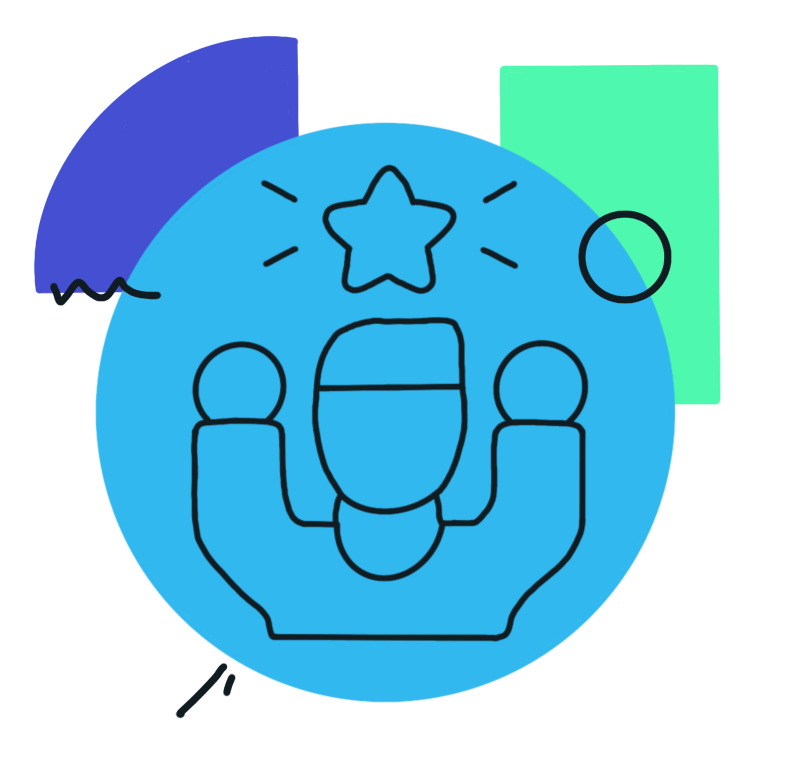 TICON aims to enable HE engineering teachers to acquire excellence in using creativity methods in online teaching their engineering subjects and related creativity themes and techniques.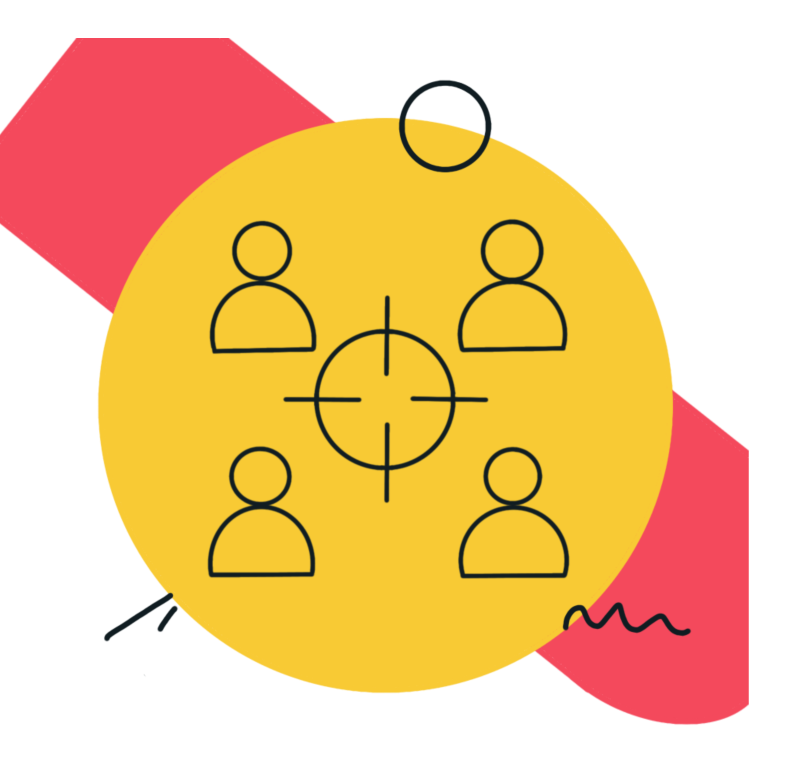 TICON provides evidence and research based materials developed specifically for HE engineering teachers to use creativity methods in online teaching for engineering and creativity.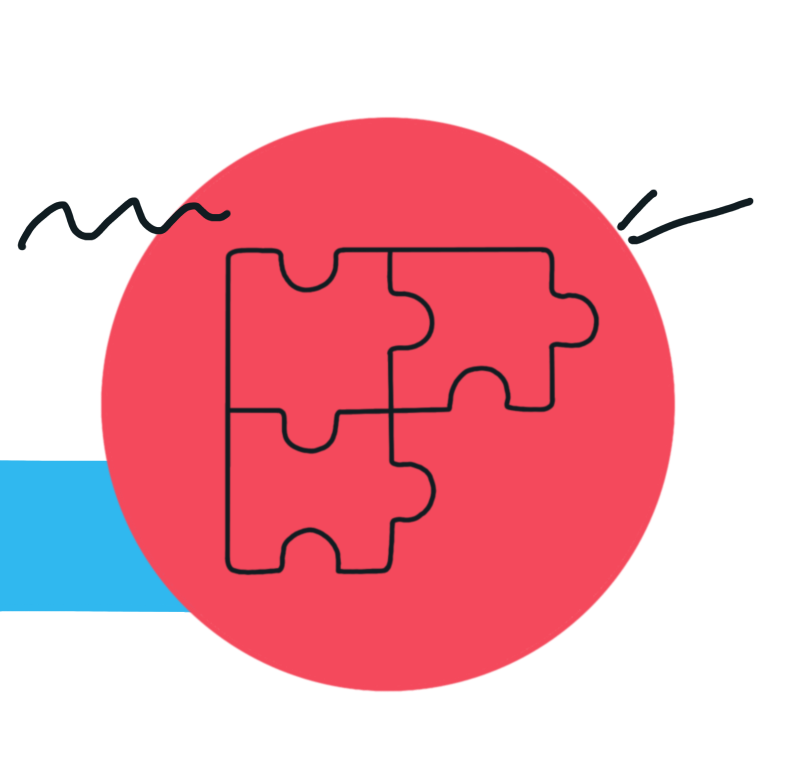 TICON allows HE engineering to pick and choose from a wide range of useful, innovative and practical materials and tools.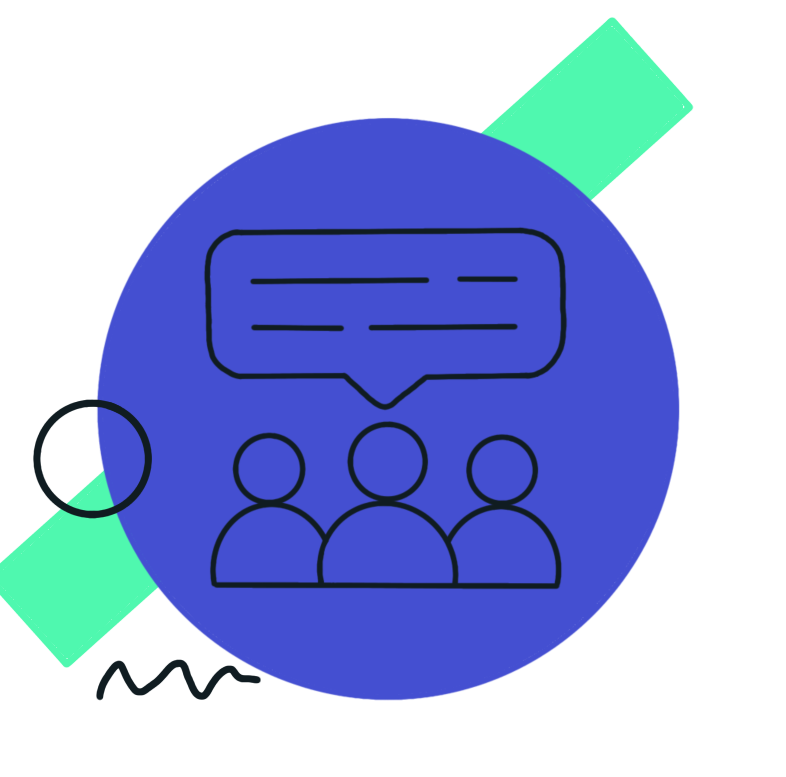 Generate a sense of ownership among HE engineering teachers and engage them be part of the TICON community.
Understand why skills and competencies are important for using creativity methods in online teaching and teaching creativity online. 
Acquire the knowledge and skills to become proficient in teaching creativity online.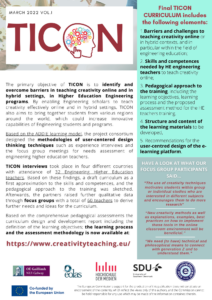 The primary objective of TICON is to identify and overcome barriers in teaching creativity online and in hybrid settings, in Higher Education Engineering programs. By enabling Engineering scholars to teach creativity effectively online and in hybrid settings, TICON also aims to bring together students from various regions around the world, which could increase innovative capabilities of Engineering students and programs.
Download the newspaper, to read the full article.
You can get insights into:
TICON Interviews
Elements of the final TICON curriculum
 Statements of the focus groups