Welcome to the Creativity Toolbox. In this toolbox you can find different creativity methods and techniques to help you in introducing creativity into your on-line teaching. To facilitate your search, you can apply several filters, such as which part of the engineering phases it is related; if it is a group or individual activity; the number of people, or the type of class or classroom activity, as well as the duration. Of course you are also free to not use the filers and just navigate through the different methods and techniques to learn more. ENJOY!
Here you will find a comparison and evaluation, conducted by TICON, of all the tools from the methods below: Tool List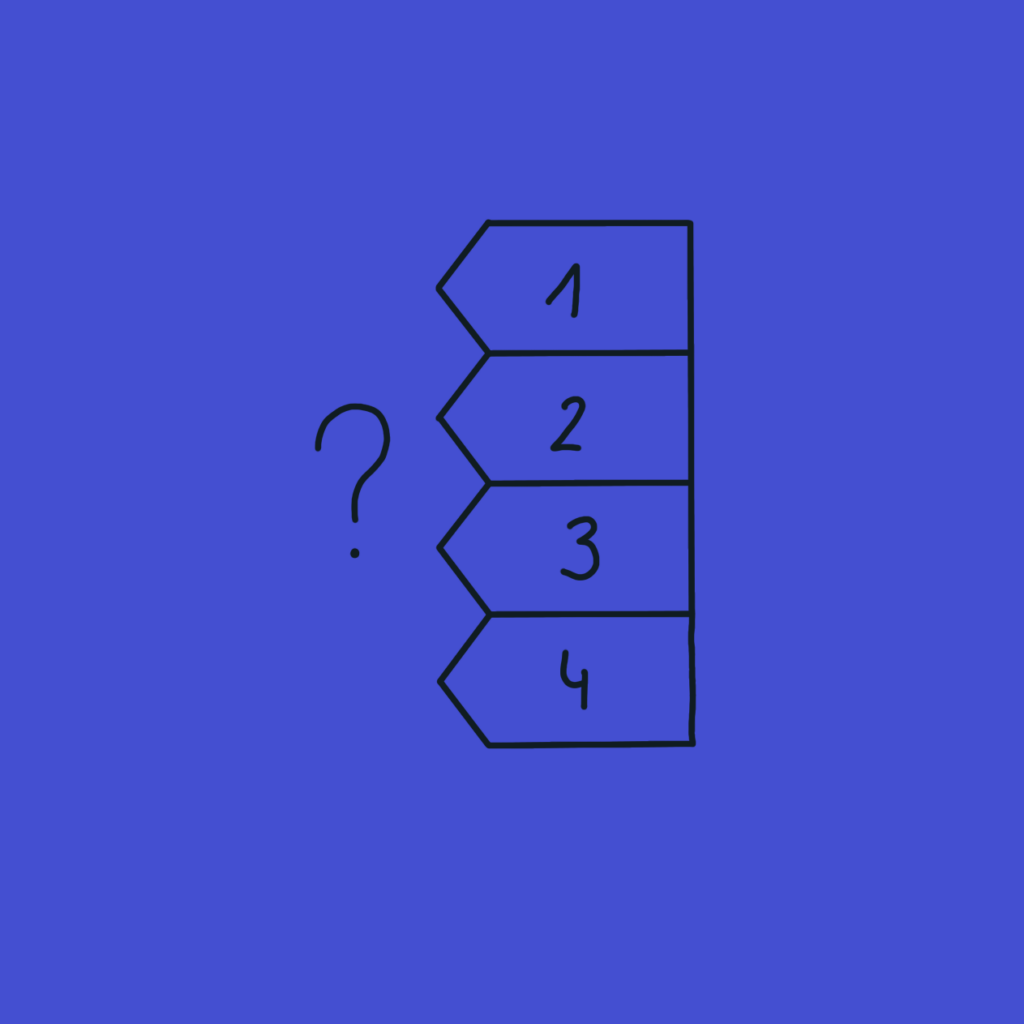 Multiple
Six Thinking Hats, a teaching model promoting critical and creative thinking, is used for exploring different perspectives towards a complex situation or challenge.